Our Tenants
Village of the Valley offers a variety of tenants to create this unique shopping experience.
Squirrleys Ice Cream/Nutts About Coffee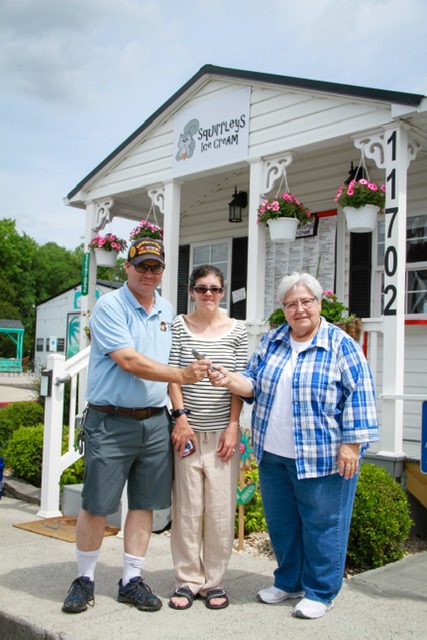 The Valley's favorite, Grammie's Ice Cream has passed the torch (or scoop) for the Elkton location to Meghan and Peter Ballou. Squirrleys Ice Cream opened early June 2021 and is serving the same great ice cream from Windy Knoll Creamery in Lancaster, Pa that Grammie did! Squirrleys offers 36 incredible regular and seasonal flavors of hand-dipped, slow-churned ice cream in cones, sundaes, banana splits, and milkshakes.
Nutts About Coffee will be merging with Squirrleys Ice Cream! We will be downsizing from our 36 flavors to 24 and remodeling the store for a renewed guest experience. Come enjoy your coffee and ice cream at our newly renovated space and wrap-around bar!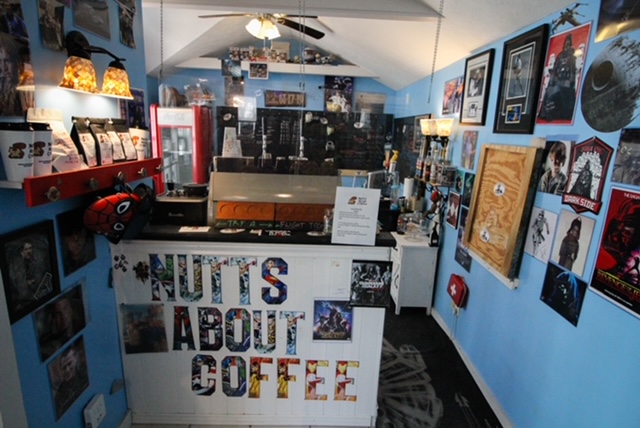 Visit Squirrleys on Facebook to keep up to date with their latest offerings!
Virginia Bagel Shack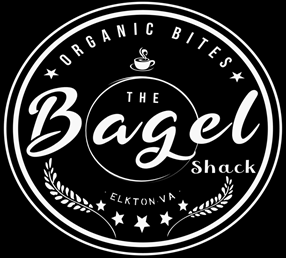 Virginia Bagel Shack has moved into the village in the space previously occupied by Nutts About Coffee! Virginia Bagel Shack will have a welcoming environment, with background music consisting of alternative and relaxing house tunes; while the décor will feature wood-accented construction adorned with paintings and art, blended with a clean and modern theme. This casual locality will special in healthy bites, sandwiches, featuring Mr. J's bagels, muffins, juices, and more. Customers will have the choice of dine-in, take-out, or online orders.
Thirsty's Craft Burgers
The craft burger joint will offer delicious burgers, fried chicken wings, quesadillas, craft beer, wine and specialty cocktails. NOW OPEN Year Round! Come check out their HEATED Bubbles on Deck!
Massanutten Vacation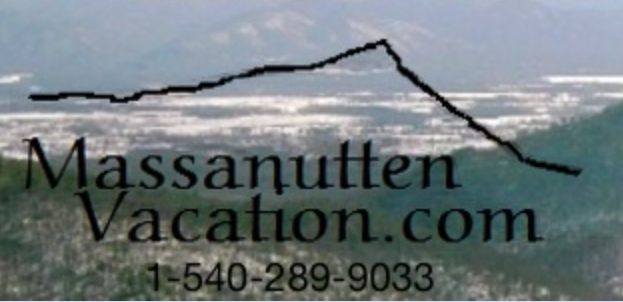 The newest tenant at Village of the Valley, Massanutten Vacation is the premier vacation rental home company in the area. Located in Elkton, VA, owners Michael and Kathy have been renting beautiful vacation homes around the valley due to their love for the natural beauty and serenity of the area.
You can view all their available properties at their website.
The Isle Candle Co.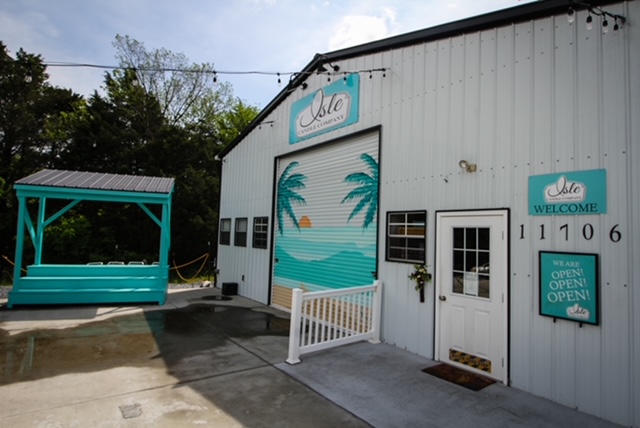 The Isle Candle Co. has been hand-pouring high-quality soy lotion candles since 2006. Their factory outlet is located in the warehouse at Village of the Valley. They also have two other locations: Hammock Shops Village in Pawleys Island, SC and Agora Downtown Market in Harrisonburg, Va.
With 50 incredible fragrances within eight collections, there's a wide variety of options from which you can choose. All of their lotions can also be used as a body moisturizer. Stop in and see them today!
You can follow The Isle Candle Co. and contact them on Facebook.
BrewHaha Brewing Company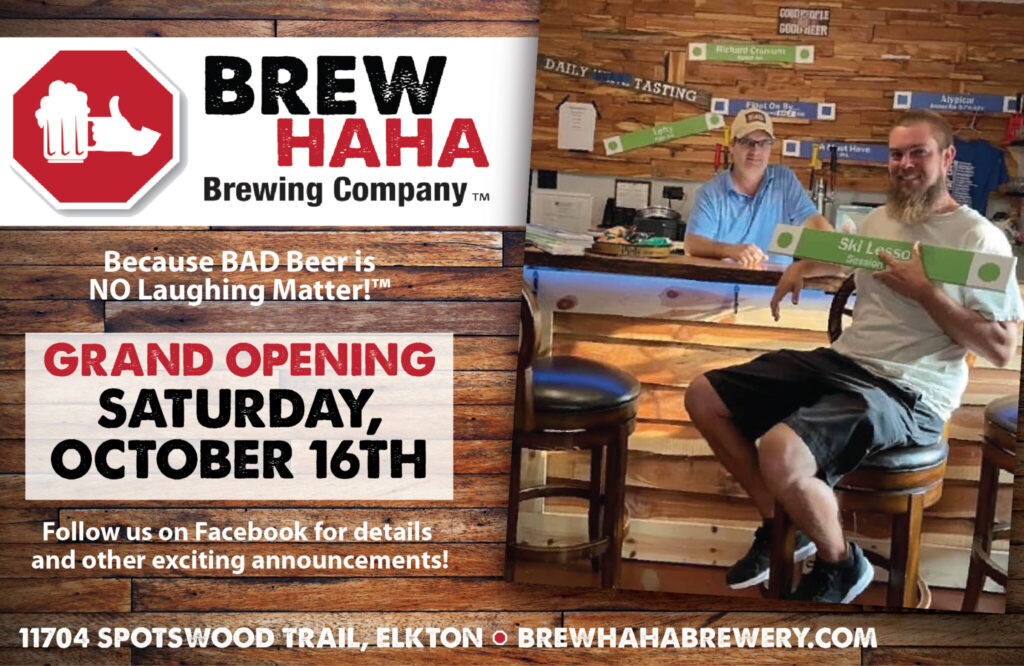 NOW OPEN! BrewHaha Brewing Company is Elkton's first comedy brewhouse. Visit their website and keep an eye on their Facebook for the latest updates.
Gogi-Wa Korean BBQ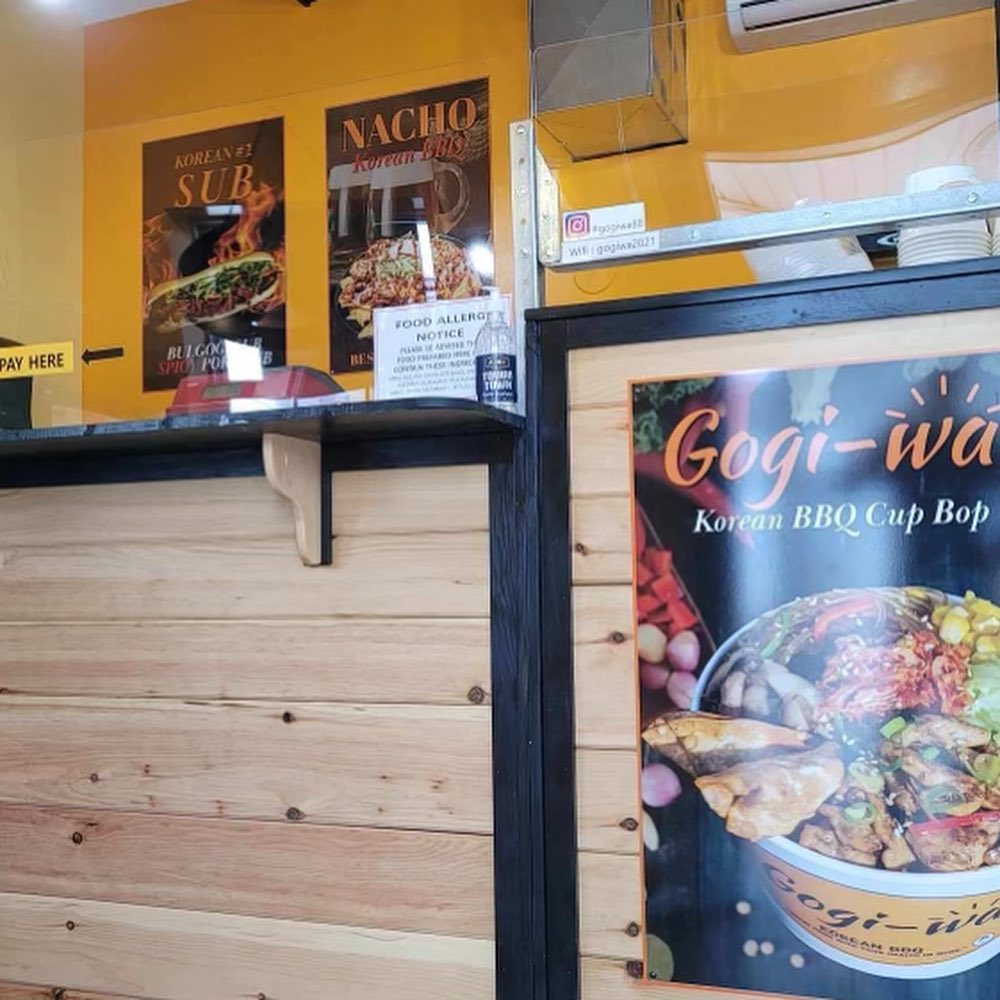 One of the more recent additions to the Village is Gogi-Wa Korean BBQ, bringing homestyle Korean BBQ fresh off the grill to Elkton! They're open Wednesday-Saturday from 11am until 2pm for lunch and 5pm until 8pm for dinner and Sundays from 5pm until 8pm.
Prospective Tenants – No Spaces Currently Available
Village of the Valley is currently fully occupied.
If you are interested in one of our available spaces, please contact our Property Manager,
Peter Ballou at (757)-503-9411 or email us at [email protected]
Make sure you stay tuned to Village of the Valley for future announcements for property changes and improvements!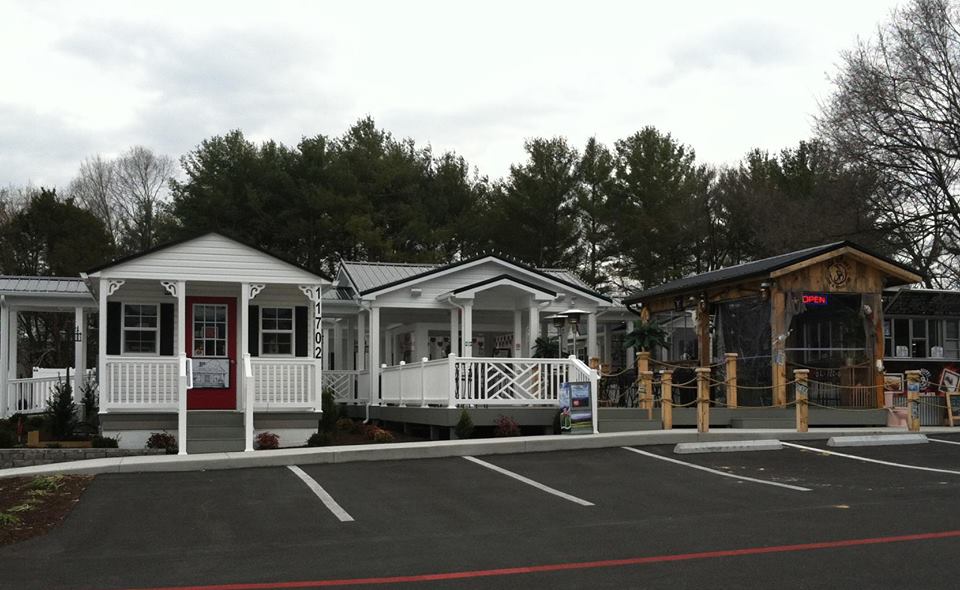 Our Story
Village of the Valley has been providing a quaint shopping experience in the Shenandoah Valley for several years but has been under new management and undergone renovations since March 2018.
Our tenants offer quality products at an affordable price within our quaint, relaxing venue, creating a unique shopping experience.
Village of the Valley is a veteran-owned business located in Elkton, Virginia.
---
Webmaster: Megan Medeiros of Medeiros Writing